SaleMove for Insurance
From choosing the right policy to filing claims, your online insurance customers continuously encounter complexity. With technology poised to shake up the insurance industry, it's time to take your digital strategy to the next level by offering the smoothest possible online customer experience with SaleMove.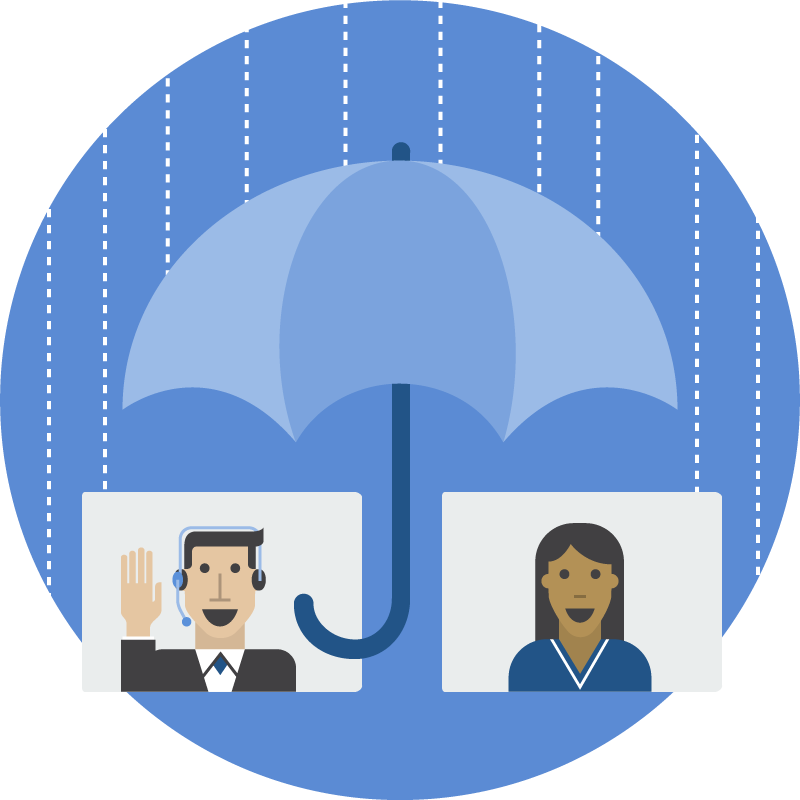 As insurers transition towards a more "digital first" business model, they leverage SaleMove to consistently provide superior experiences for online customers.